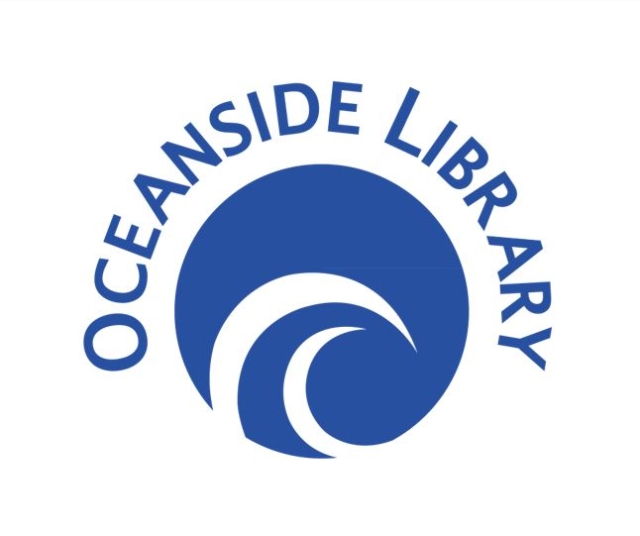 Bonds Support Project to Expand and Renovate Oceanside Library   
ALBANY, N.Y. – Reuben R. McDaniel III, President & CEO of The Dormitory Authority of the State of New York (DASNY) announced today DASNY has issued $30.7 million in low-cost tax-exempt bonds to enable the Oceanside Library on Long Island to expand and renovate its facility and to refund outstanding debt to achieve near-term debt service savings. The transaction is rated Aa2 by Moody's.
"DASNY's financial work on behalf of not-for-profit institutions across New York State helps institutions like Oceanside Library deliver greatly needed services to residents at lower costs," said Mr. McDaniel. "We are proud to work with communities across New York to help them achieve their visions." 
The library building was built in 1940 and the last significant upgrade to the library building occurred 25 years ago. Oceanside Library expects to remove the existing one-story western portion of the building and construct in its place a two-story addition with a basement within the same building footprint. The library building will increase from approximately 30,000 square feet to approximately 45,000 square feet. 
The project also includes basement level and second floor additions to the Children's room, infrastructure upgrades (roof, lights, HVAC, private/family/gender-neutral bathrooms/elevator) and safety updates (cameras, lighting, sight-line re-design). Self-checkout kiosks, teen and garden areas will be among the new features.
"We are delighted with our decision to seek funding through DASNY," said Oceanside Library Director Christina Marra. "The staff has been professional, responsive, transparent, and informative throughout. We look forward to creating a facility which matches the innovative resources and services we provide our community. DASNY's assistance has been indispensable." 
About Oceanside Library 
The Oceanside Library is an independent agency and is not associated with any other board or governmental agency. Its Board of Trustees is solely responsible for the administration and policies of the Library. Trustees receive no compensation and pay taxes at the regular rate. The budget is prepared by the seven-member Board of Trustees with the help of the library staff and is voted upon independently by residents of the Oceanside School District. By law, the School District acts as tax agent for the Library. Learn more about the project at oceansidevision2020.com.