DASNY works with our knowledgeable teams to create solutions that support the goals of our clients and New York State.
Green Building is about a smarter, healthier, community-based future that we can all afford.
Green Policy For Construction. Our internal processes shall facilitate integrated design and recognition of sustainable opportunities in every project, regardless of size or complexity, using the tools available to us. Initial programming meetings for every project shall define specific sustainable goals which will be included in all discussions, including those determining budget and scheduling. 
LEED Accredited Professionals. DASNY encourages all employees involved with design and construction to prepare for and take the test to achieve LEED-AP status. For more information see below. 
Our LEED accredited professionals have designed and built United States Green Building Council LEED rated projects.
LEED Projects
Virtual discussion on recent trends in the execution and financing of sustainable projects in higher education
Watch the full event
Meet Our Sustainability Team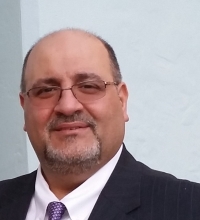 Salvatore Renda, AIA LEED AP
Regional Project Manager - Planning, Design and Quality Assurance - Upstate
Contact: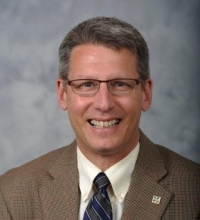 Christopher Keado, AIA
Senior Architect - Planning, Design and Quality Assurance - Upstate
Contact:
DASNY: Leading by example in operational energy use optimization.
DASNY finances and builds the health, education and scientific facilities that form the backbone of sustainable communities. DASNY's knowledgeable staff works tirelessly to create solutions that support the goals of its clients and New York State, including increasing energy efficiency in public buildings and significantly reducing greenhouse gas emissions.
Dozens of DASNY projects have earned LEED certification from the U.S. Green Building Council (USGBC), including Lehman College's Science Facility Phase 1 (LEED Platinum), University at Albany's Mohawk Tower (LEED Gold) and Buffalo State's Tower 1 (LEED Silver). This commitment to reducing energy use is helping build a cleaner, more resilient, and affordable energy system for all New Yorkers.

DASNY is also learning that the Process needs to change, and we need to focus on continual improvements to our work. See this article, written by a DASNY staff, for more information on process | The Process of Changing the Process        

For additional facts about how DASNY's commitment to green building practices and LEED certified projects, please view the infographic below.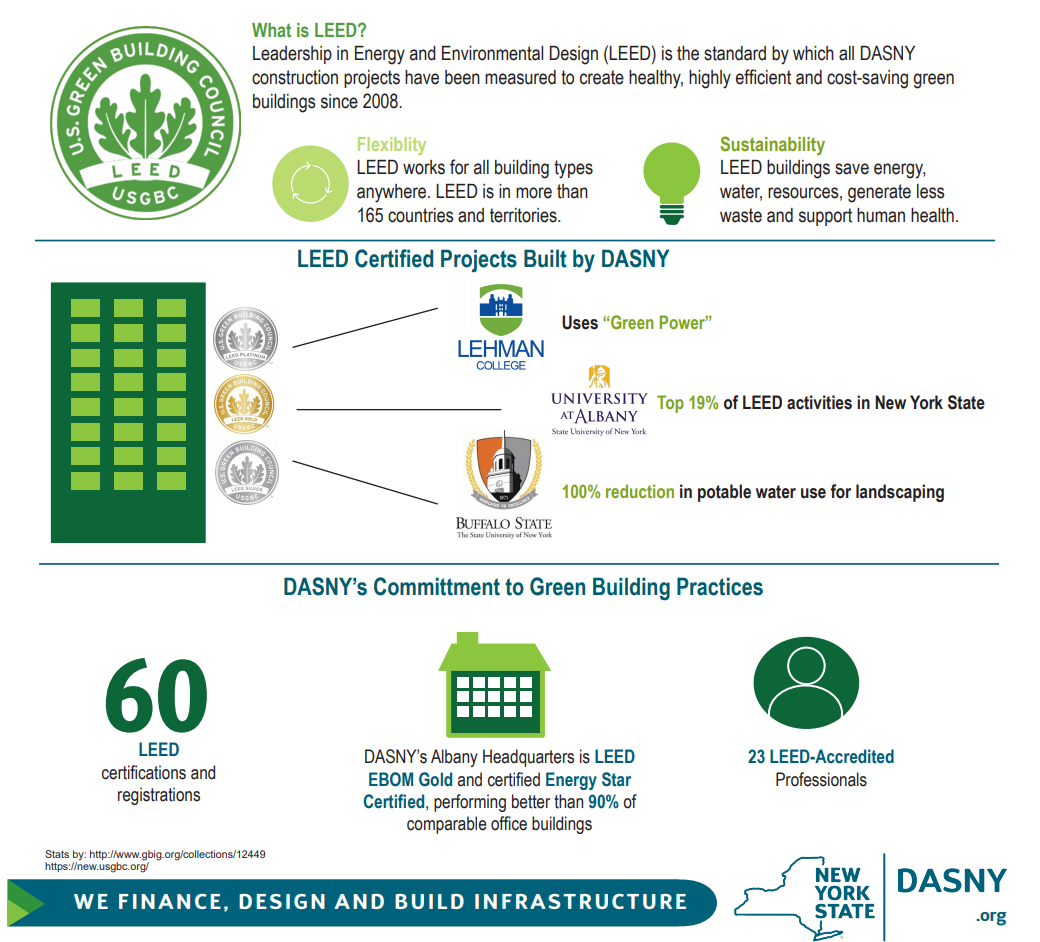 Green Building for our Clients
DASNY, as an experienced leader in design and construction, can help you to achieve the goals you have set for your project. We can also help you to define those goals.
Our Interagency Work on Sustainability & Resiliency
DASNY is a New York State public authority and our experience and involvement with cutting-edge building projects has been useful in statewide implementation of resiliency policies, operational greening and continual improvement practices.
Greening DASNY Operations
From our LEED Gold Headquarters in Albany to our internal efforts to reduce paper use, we continue to "work the problem," and create solutions.