State University of New York (SUNY)
SUNY University Hospital Health Center at Stony Brook
Stony Brook, University Hospital Health Center
State University of New York (SUNY)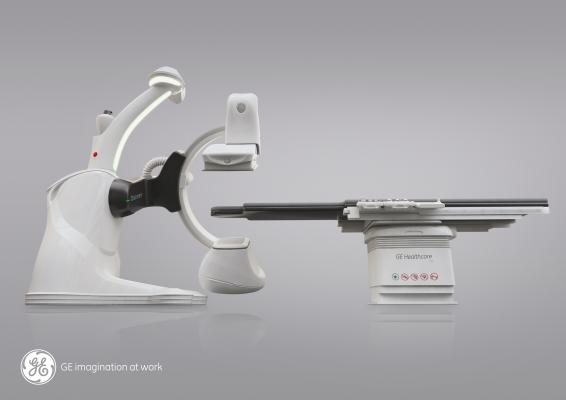 Stony Brook Saves on Cancer-fighting Technology through DASNY
SUNY University Hospital Health Center at Stony Brook needed vital medical equipment for its new 10-level, 225,000-square-foot, 150-Bed Tower and its new eight level, 240,000-square-foot Medicine and Research Translation (MART) Building. By working with DASNY and its Tax-Exempt Equipment Leasing Program ("TELP"), Stony Brook closed an $18.5 million lease for cutting-edge cancer care technology and other equipment. Stony Brook has participated in DASNY's TELP program for 20 years, closing 17 leases totaling approximately $280 million and saving the Hospital approximately $28 million.
Through TELP, DASNY partners with its clients and businesses that provide the funds for capital equipment leases. DASNY's ability to enter tax-exempt leases simplifies the borrowing process and lowers interest rates for clients. In FY 2017, DASNY delivered $144.2 million in low-cost leases through TELP.
The medical equipment for the new Bed Tower / MART financed through DASNY will assist imaging, neurosciences, cancer care and cancer research, and will enable scientists and physicians to work side-by-side to advance cancer research and imaging diagnostics.
Bed Tower / MART, completed in Spring 2018, reflects Stony Brook's commitment to patient- and family-centered care, and will facilitate partnerships among health care practitioners, patients and families.