"We see DASNY as an extension of our staff; we rely on their guidance navigating the complexities of the contracting and regulatory environment."
Diana Delp
Architect/Assistant Director Office of AE & Construction Management, University at Albany
Designed To Meet Your Objectives
Client needs, program objectives, sustainability standards, regulatory objectives and budget constraints: Meeting so many parameters can test the ability of even the most accomplished firms. It calls for the rigor and extensive experience that DASNY planners, architects, engineers and project managers have brought to the oversight of every project for more than seven decades. Our meticulous process includes: 
Oversight for cost savings. Our long experience as liaisons between design professionals and construction teams makes for a seamless process, saving you time and money. We monitor the design and construction documents for compliance with your goals and budget, life safety and code compliance, constructability, completeness of scope and other requirements. 
Professionals of distinction. Our in-house design staff includes registered architects, professional engineers, LEED-accredited professionals and others. Meanwhile, our list of term contract architects and engineers includes some of the most respected practitioners in New York State. We have the staff and expertise to get your job done. 
Regulatory expertise. Everywhere in New York State, construction requires compliance with local, state, and federal regulations. DASNY's relationship with those agencies and understanding of the process can streamline approvals on even the most complex projects.
More than 40 DASNY projects have earned the U.S. Green Building Council's LEED rating (Leadership in Energy and Environmental Design) since 2008.
Sustainability Programs
Planning, Design & Quality Assurance Services
Capital planning and master planning
Design phase management
Financial management [budget analysis, reporting, cash flow modeling]
Design reviews to evaluate code compliance, constructability, and coordination
​​​​​​​Select and manage planning and design professionals
​​​​​​​Expedited Certificate of Need [CON] review for Article 28 facilities
​​​​​​​Conduct and/or manage program and feasibility studies
​​​​​​​Construction phase technical input • Management of condition assessments and surveys
Meet our Planning, Design & Quality Assurance Team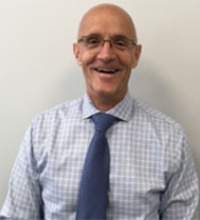 Rob W. Ryan, P.E., LEED AP
Director, Construction & WNY Operations | Western
Contact: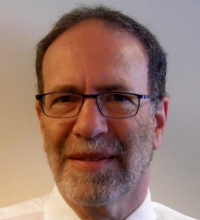 Jerrold S. Cohen
Director, Planning, Design & Quality Assurance–Downstate
Contact: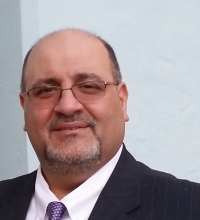 Salvatore Renda, AIA LEED AP
Regional Project Manager - Planning, Design and Quality Assurance - Upstate.
Contact: