City University of New York (CUNY)
The City University of New York (CUNY)
$455+ Million in Energy Efficiency Projects for CUNY
City University of New York (CUNY)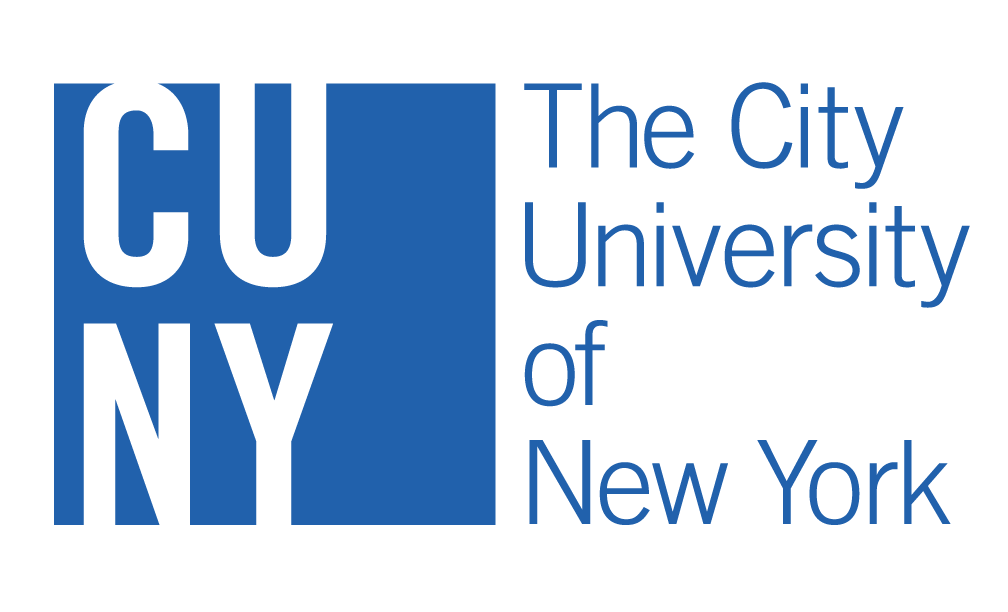 Project: $455 million in energy efficiency projects across 18 CUNY campuses. 
DASNY's Role: DASNY managed the construction and installation of energy efficiency measures.  
Details: In 2020, DASNY delivered more than $226 million in energy efficiency projects as part of its partnership with CUNY. During the same timeframe, NYPA financed and implemented approximately $230 million in energy efficiency projects on CUNY campuses. The upgrades ranged from the replacement of outdated heating and cooling equipment to the installation of energy-efficient LED lighting. 
Impact: The energy-saving measures developed by DASNY and the New York Power Authority (NYPA) will reduce greenhouse gas emissions and operating costs while advancing the goals of the Climate Leadership and Community Protection Act, the most aggressive climate change law in the nation, through the increased use of energy efficiency to annually reduce electricity demand by three percent — equivalent to 1.8 million New York households — by 2025. 
Watch video here.