City University of New York (CUNY)
City University of New York (CUNY)
CUNY & DASNY: More than 50 Years of Partnership
City University of New York (CUNY)
CUNY & DASNY: More than 50 Years of Partnership

New York State is incredibly fortunate to have a robust network of higher education institutions that create a foundation for our economy and swing open the doors to equality. Our two public higher education systems, the City University of New York and the State University of New York, boast premier institutions as leaders in academics and research. DASNY is proud to support these institutions by helping them meet their capital needs so they can compete on the global stage for the best students and teachers.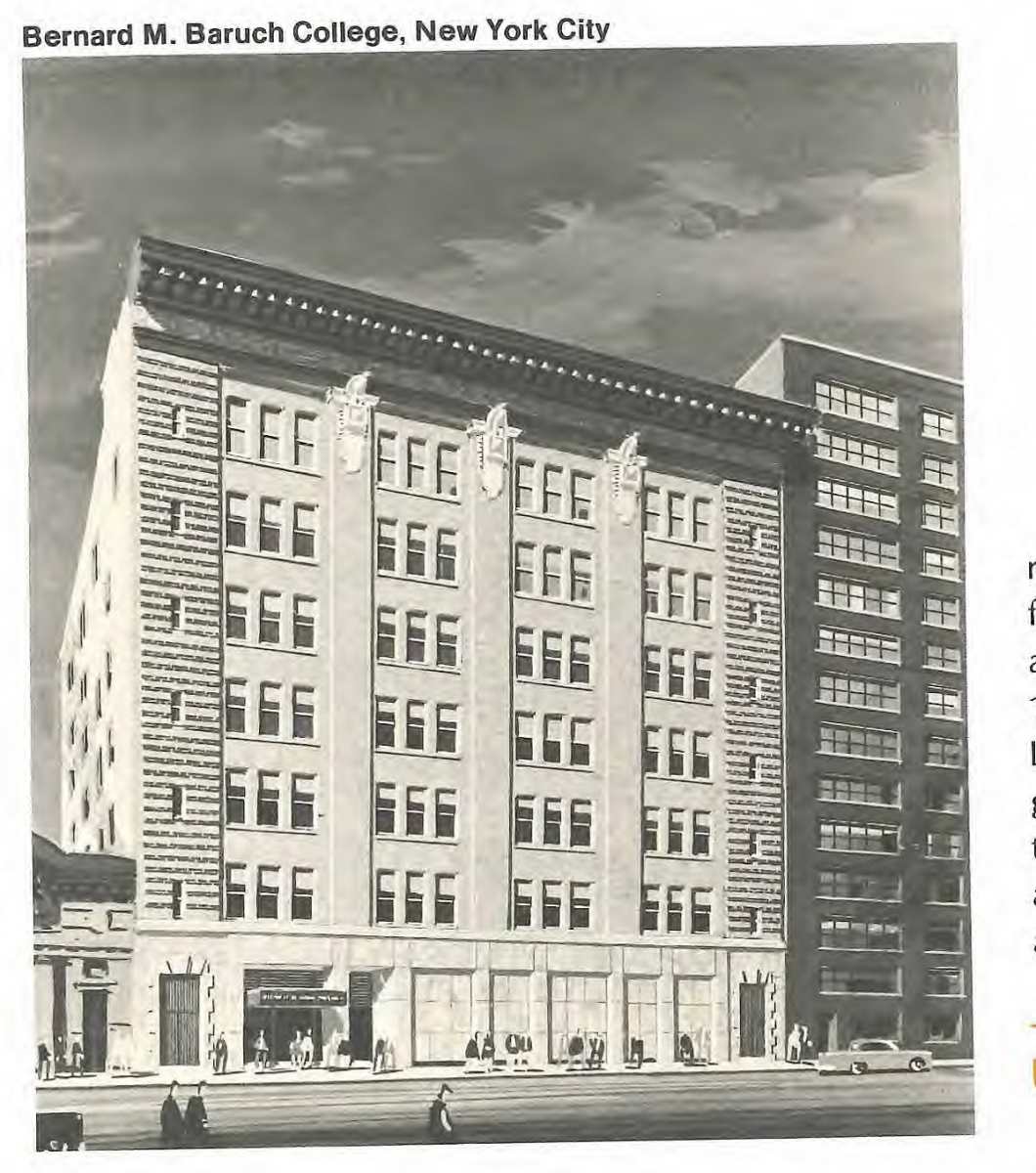 In 2017 we celebrated the 50th anniversary of the partnership between DASNY and CUNY. Forged by a State law enacted in 1966, the financing and construction partnership has developed millions of square feet of classrooms, laboratories and libraries, and established CUNY as an interconnected university system that lives up to its promise to expand access to higher education and raise up generations of New Yorkers. In the sweep of this 50-year partnership, CUNY and DASNY have altered the landscape of the city itself and created new avenues of opportunity.

The awesome progress delivered by the CUNY-DASNY partnership serves as a backbone for economic development across New York City. Education made health care, technology and research-focused jobs attainable for New Yorkers as the economy shifted away from traditional manufacturing

Over the last 50 years, the partnership:

• Met the needs of a rapidly expanding student body in the 1970s as the graduates of New York City high schools turned to CUNY to secure an education.

• Led DASNY to create and execute a program directing contracts to minority- and women-owned firms and small businesses, a precursor to the State's modern-day MWBE program.

• Transformed the vacant B. Altman building, an historic retail center, into a world-class learning institution in the heart of Manhattan. It was among other CUNY-DASNY projects of the 1990s, which helped push a citywide revival.

• Responded to the destruction of the Borough of Manhattan Community College's Fiterman Hall during the September 11, 2001 terrorist attacks by working with the community to transform Fiterman into a neighborhood centerpiece that is rejuvenating the economy.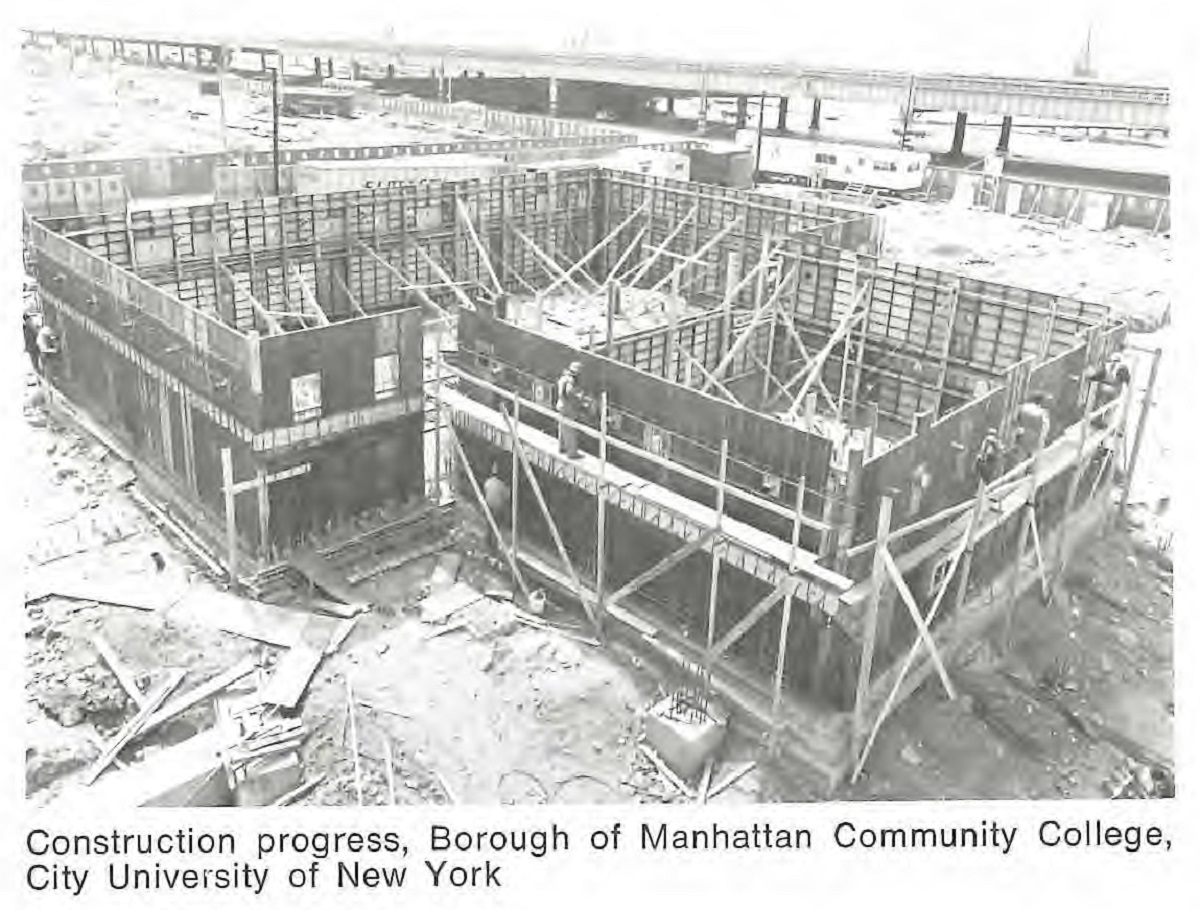 • Built back stronger, more resilient infrastructure after the devastation caused by Superstorm Sandy in 2012.

• Financed and built the premier Advanced Science Research Center and other laboratories, setting CUNY on course to be a leader in scientific research that will drive New York City's economy into the future.

Over the last half-century, the CUNY-DASNY partnership has been committed to opportunity, sustainability and innovation. Today, CUNY is a strong, competitive institution that serves as a foundation to the economies of New York City and New York State. Over the next 50 years, our partnership will continue to deliver as we pave the way for New York to reach high and obtain success.