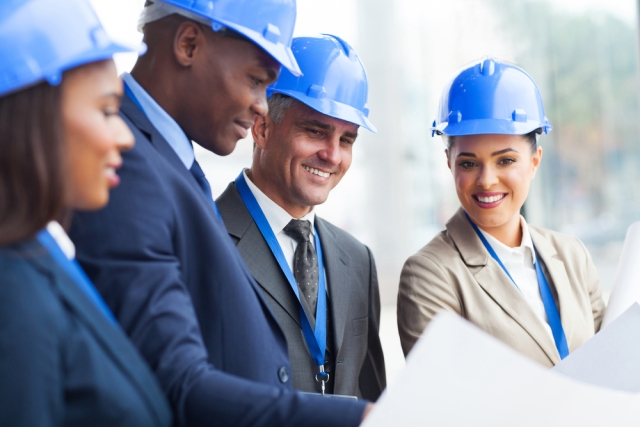 98 Projects for Universities, SUNY, CUNY, NYSDEC, NYSDOH, OMH, OPWDD, Office of Parks and Rec, The Governor's Office of Storm Recovery (GOSR), Others   
Reuben R. McDaniel, III, President & CEO of the Dormitory Authority of the State of New York (DASNY) announced today that DASNY completed $312 million in construction projects for higher education and health care institutions statewide in 2021. 
"DASNY is privileged to partner with agencies and authorities across New York State to grow and strengthen New York's health care and higher education institutions and the people they serve," McDaniel said. "DASNY's construction expertise and experience has helped support New York's economy and its communities."   
DASNY completed 98 projects of various sizes and complexities. These include:    
Breezy Point Stormwater Damage

($11.6 million) - Governor's Office of Storm Recovery (GOSR) Housing Trust Fund 
DASNY implemented stormwater protections in the Breezy Point community in Queens. Two sites (Breezy Point and Roxbury) received

bioswales

,

catchments

, regraded parking lots and green space, and repaved parking lots. 

Bronx Community College

($7.9 million) – City University of New York (CUNY) 

This project involved rehabbing the façade and replacing the roof at the Rosco Brown student center. 

City College of New York

($10.1 million) - City University of New York (CUNY) 

DASNY converted the lecture hall space inside Baskerville Hall into four new classroom spaces, in addition to renovating the public bathrooms on the second and third floors and installing an elevator. 

Fahnestock

State Park ($710,000) – NYS Department of Parks, Recreation, and Historic Preservation 

The project upgraded the Highland Lodge building and the surrounding site at the Taconic Outdoor Education Center at Fahnestock State Park, enhancing the entryway and constructing a new independent Memorial Pavilion to honor the late Martin McGuire, the former Assistant to the Director of Natural Resources Protection for NY State Parks, Recreation, and Historic Sites. It also now provides an additional outdoor teaching venue for the center. 

South Beach Psychiatric Center

($4.9 million) – New York Office of Mental Health   

Elevators were reconditioned at the Psychiatric Center to improve safety. This follows a $250 million project to construct SBPC's new Inpatient Center following the devastation of Superstorm Sandy. The facility was also modified and used to provide medical care to COVID patients beginning in April 2020.  

SUNY Plattsburgh Kent Hall

($15.8 million) - State University of New York (SUNY)   

This renovation transformed the hall into a more 'traditional' residence hall with suite-style living areas and included the renovation of all bathrooms of nearby Harrington Hall.  

Warner Dam

($2.7 million) – New York State Department of Environmental Conservation (NYSDEC) 
This project included various maintenance work and remediation (reversing environmental damage) of the

tainter gate

.