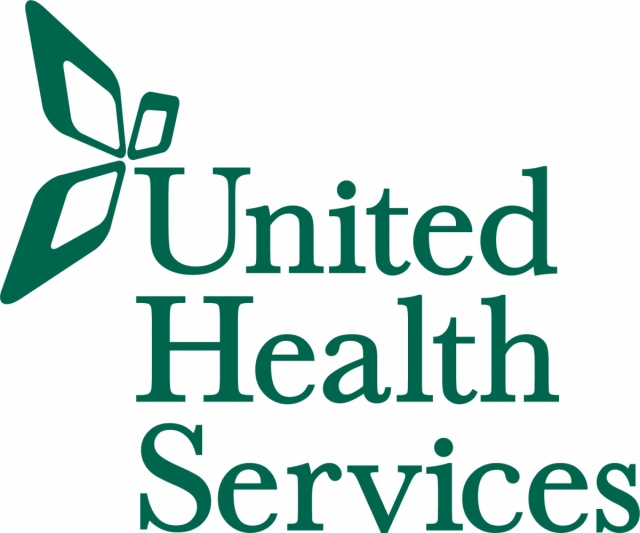 Delivering State-of-the Art Equipment to Enhance Patient Care
Investment Complements "Southern Tier Soaring" - The Region's Comprehensive Strategy to Revitalize Communities and Grow the Economy
Albany, NY – Gerrard P. Bushell, Ph.D., President & CEO of the Dormitory Authority of the State of New York (DASNY), announced today DASNY and United Health Services Hospitals, Inc. (UHSH) of Binghamton closed on a $10.1 million Tax-Exempt Equipment Lease Program (TELP) transaction.
The transaction authorizes UHSH to acquire state-of-the-art equipment that will enhance patient care, including a surgical robot, enabling doctors to perform complex procedures with more precision, flexibility and control, as well as electrocardiograph (EKG) equipment, operating room surgical equipment, and respiratory ventilators.
"We are pleased to support our health care partners in the Southern Tier through the use of the Tax-Exempt Equipment Leasing Program (TELP) available through DASNY," said Dr. Bushell. "Every dollar reinvested through TELP provides UHSH the flexibility to ensure their patients receive the best care possible with the most technically advanced equipment available."
Utilizing TELP, hospitals, universities, and other not-for-profit institutions have access to DASNY's tax-exempt financing to obtain lower interest rates for capital equipment leases. Over the past two years, DASNY executed more than $170 million in low-cost leases through TELP.
"United Health Services Hospitals, Inc. (UHSH) was one of the first hospitals in New York State to use DASNY's TELP financing," said James Smith, System Controller of United Health Services Hospitals, Inc. "Access to tax-exempt financing through the TELP program allows UHSH to keep up with modern medical technology, which is most important to the people we serve – our patients. DASNY's team works closely with us and has continually streamlined their processes along the way. We look forward to our continued partnership as we bring together innovative health care and low-cost financing solutions that work for hospitals in New York State."
About United Health Services (UHS)
UHS is the Southern Tier's largest and most comprehensive provider of healthcare services. Locally owned and not-for-profit, UHS is governed by a Board of Directors composed of people who volunteer their time and live in the communities they serve. The members of the UHS System are: UHS Hospitals (UHS Wilson Medical Center and UHS Binghamton General Hospital), UHS Chenango Memorial Hospital and UHS Senior Living at Chenango Memorial Hospital, UHS Delaware Valley Hospital, UHS Home Care, and UHS Senior Living at Ideal. The affiliates of UHS are the UHS Medical Group and the UHS Foundation.
Accelerating Southern Tier Soaring 
Today's announcement complements "Southern Tier Soaring" the region's comprehensive blueprint to generate robust economic growth and community development. The State has already invested more than $6.2 billion in the region since 2012 to lay the groundwork for the plan -- attracting a talented workforce, growing business and driving innovation. Today, unemployment is down to the lowest levels since before the Great Recession; personal and corporate income taxes are down; and businesses are choosing places like Binghamton, Johnson City and Corning as a destination in which to grow and invest.
Now, the region is accelerating "Southern Tier Soaring" with a $500 million State investment through the Upstate Revitalization Initiative, announced by Governor Cuomo in December 2015. The State's $500 million investment will incentivize private business to invest well over $2.5 billion -- and the region's plan, as submitted, projects up to 10,200 new jobs. More information is available here.