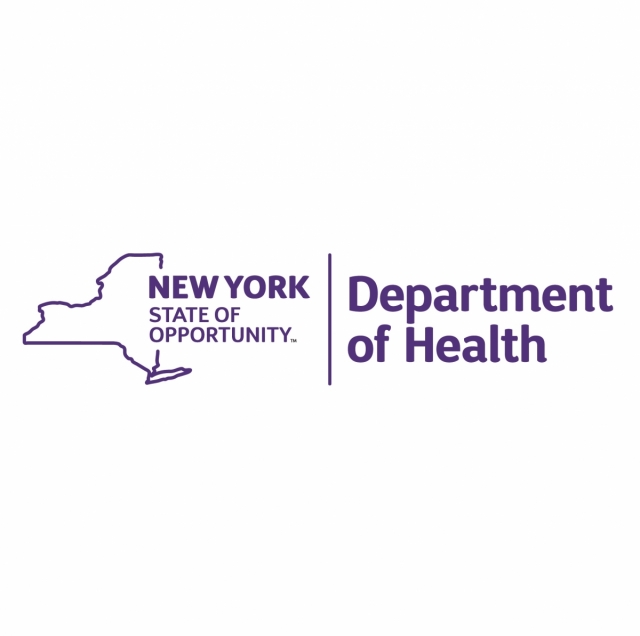 95 Awards Will Support Essential Health Care Services in New York State
Governor Andrew M. Cuomo today announced $204 million to support 95 projects that will protect and transform New York State's health care system. This funding from the Statewide Health Care Facility Transformation Program will improve patient care through the development of high-quality medical facilities and programs serving the inpatient, primary care, mental health, substance use disorder and long-term care needs of communities throughout the State.
"While the federal administration has spent two years working to roll back healthcare access, we are investing more than ever in programs and facilities to ensure New Yorkers get the high-quality services they need," Governor Cuomo said. "These investments in cutting-edge infrastructure will expand 21st century healthcare options in every corner of the state and improve the health and wellbeing of families for decades to come."
"Access to affordable, high-quality health care is a basic human right," said Lieutenant Governor Kathy Hochul. "This critical investment will improve access and deliver expanded medical services for every level of care. Our commitment to the health care needs of all New Yorkers is strengthened by this significant funding."
For more information about the 95 awarded providers, the specific funding awarded, and details about the awarded projects, click on the region below:
| | |
| --- | --- |
| Region | Award Amount |
| | $6.2 million |
| | $21.1 million |
| | $13.9 million |
| | $15.7 million |
| | $24.4 million |
| | $7.9 million |
| | $12.2 million |
| | $77.7 million |
| | $11.3 million |
| | $12.9 million |
The funding was awarded under the Statewide Health Care Facility Transformation Program, which was enacted as part of the FY 2018 Budget. These awards continue the State's commitment to preserve and expand essential healthcare services in communities throughout New York State. In addition, the Governor's 2019-20 Executive Budget will authorize the Department of Health to allocate up to $300 million of the $525 million in Health Care Facility Transformation Funds authorized in the 2018-19 Enacted Budget to support project applications from health care providers that were not awarded grants during this round of funding.
The program is administered by the Department of Health and the Dormitory Authority of the State of New York and will help support the objectives of the Delivery System Reform Incentive Program. The purpose of the Delivery System Reform Incentive Program is to reduce health care costs and improve the health outcomes of New Yorkers by expanding access to inpatient, primary, preventative and other ambulatory care services as part of regionally integrated healthcare delivery systems. The Delivery System Reform Incentive Program's primary goal is to reduce avoidable hospital visits by 25 percent by 2020. The Statewide Health Care Facility Transformation Program awards are also focused on projects which will help ensure the financial sustainability of safety-net healthcare providers, and the preservation or expansion of essential health care services. 
State Health Commissioner Dr. Howard Zucker said, "These funds will enable our healthcare partners and facilities to further modernize and integrate healthcare services as part of our shared goal of improving patient care and access. New York is a national leader in delivering first-class health care thanks to Governor Cuomo's steadfast commitment to making sure our healthcare systems have the resources necessary to provide the best possible care."
###
Additional news available at www.governor.ny.gov
New York State | Executive Chamber |[email protected] | 518.474.8418