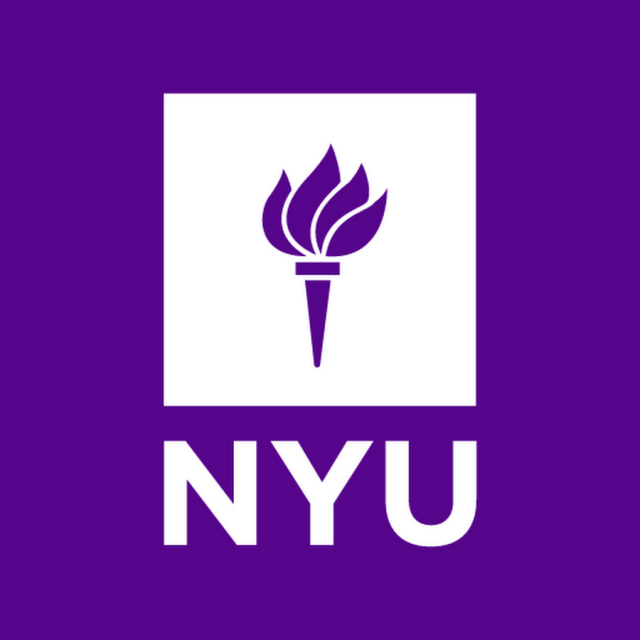 $593 Million Offering for Much-Needed Academic Space and Co-Generation Plant Upgrades
ALBANY, N.Y. - Gerrard P. Bushell, President & CEO of the Dormitory Authority of the State of New York (DASNY), announced today New York University issued $593 million in bonds through DASNY.
A $316 million portion of the proceeds will go to the construction of a mixed-use building at 181 Mercer Street, which will include dozens of new classrooms; spaces for performing arts education, training, and rehearsals; student and faculty housing; and a replacement sports and recreation facility.
Additional proceeds will go toward the construction of a new science center. This roughly 350,000 square-foot building located at 435 East 30th Street will house an advanced medical research facility for NYU's School of Medicine.
"DASNY's long-standing collaboration with NYU has formed the bedrock of the rising research corridor in the heart of Manhattan," said Dr. Bushell. "Important projects like this are essential to maintaining the stature, attractiveness and competitiveness of the state."
NYU Executive Vice President Martin Dorph said, "These bonds are funding projects that are keenly needed now and vital to NYU's academic future: additional classrooms, performance practice spaces, laboratories, housing, university-life spaces, and upgrades to existing facilities.  This is an investment in sustaining NYU's academic excellence and trajectory."
Other University system upgrades include:

•    Upgrades to the University's high-efficiency natural gas-fired Co-Generation (CoGen) plant to improve energy efficiency and accommodate increased electricity, heating, and cooling needs; the co-gen plant substantially reduced NYU's carbon footprint when it first came on line in 2011.

•    Improvements to academic facilities at 6 MetroTech Center in Brooklyn for the Tandon School of Engineering.
The $593 million issued by DASNY on behalf of NYU was offered as a $349 million tax-exempt series and a $244 million taxable series.     
      
###     
      
Founded in 1944, DASNY – the Dormitory Authority of the State of New York – is New York State's capital project development authority. It finances and constructs sustainable and resilient science, health and education institutions that help New York thrive. It is one of the largest issuers of tax-exempt bonds in the nation with an outstanding bond portfolio of approximately $50.5 billion as of March 31, 2018. DASNY is also a major public builder with a construction pipeline of 932 projects valued at more than $6.2 billion as of March 31, 2018.