DASNY's paid summer internship gives students an opportunity to: Consider a career in the public sector; learn from industry leaders; expand their professional network; and gain invaluable experience in a supportive setting. ~ Last year, DASNY summer interns toured the South Beach Psychiatric Center on Staten Island, which is currently under construction.
DASNY's Summer Internship Program draws on a 75-year tradition of excellence, and challenges students to learn by actively participating in DASNY's various business functions. 
DASNY is a public benefit corporation that provides a wide range of financing and construction services that serve the public good. Examples of our clients include: public and private colleges and universities, hospitals, primary care facilities, psychiatric centers, laboratories, medical research facilities, nursing homes, adult homes, and libraries. In addition, DASNY works with K-12 schools, including schools serving those with special education needs, courts, housing for the homeless, and other facilities that provide services to New Yorkers.
DASNY offers an exciting paid summer internship for college and university students. Our program provides hands-on experience in a professional setting, and engages students with DASNY staff and industry professionals. DASNY provides project-driven supervision and ongoing one-on-one performance feedback to student interns. We offer placements throughout New York State, which may include our headquarters in Albany, our New York City, Rochester and Buffalo offices, as well as various field sites across the state. Learn more about the 2020 Summer Internship Program. 
Program Requirements
DASNY interns must be enrolled in a college degree program at an accredited college or university and must be returning to school in the fall semester immediately following their summer internship. Graduating students who do not intend to return to school are not eligible for participation in this program.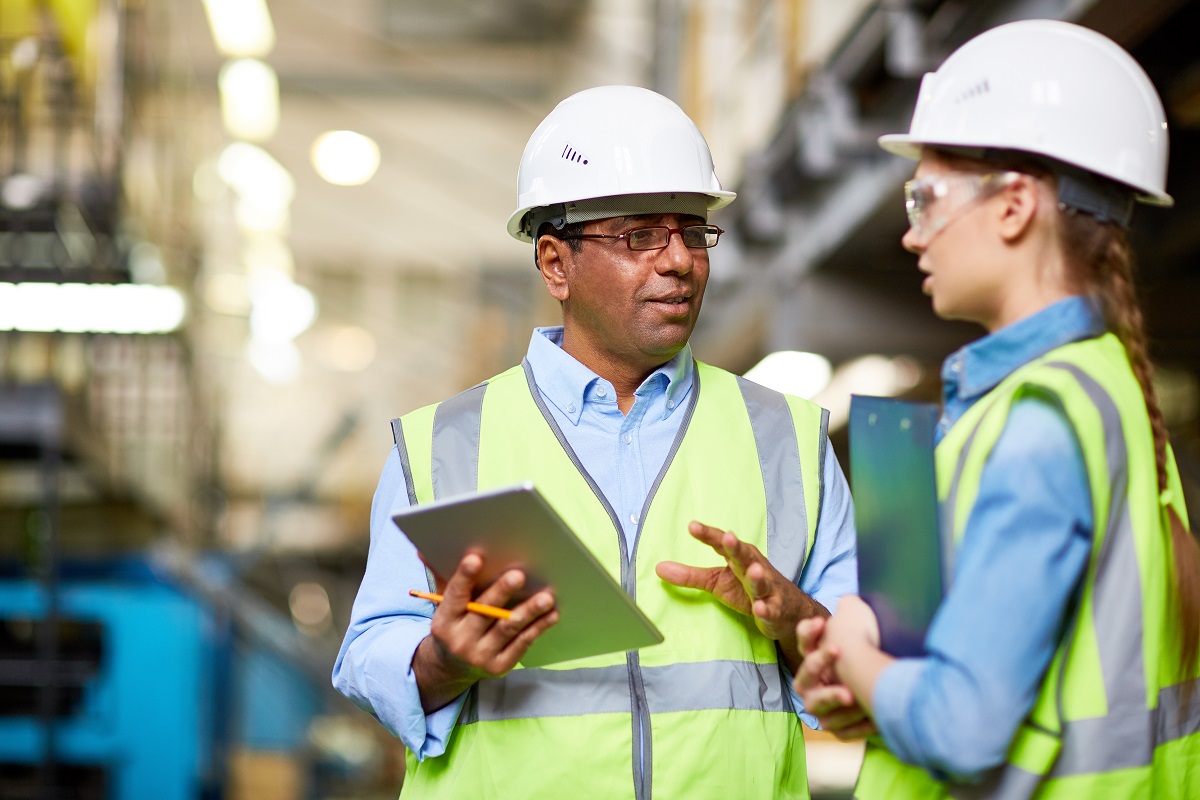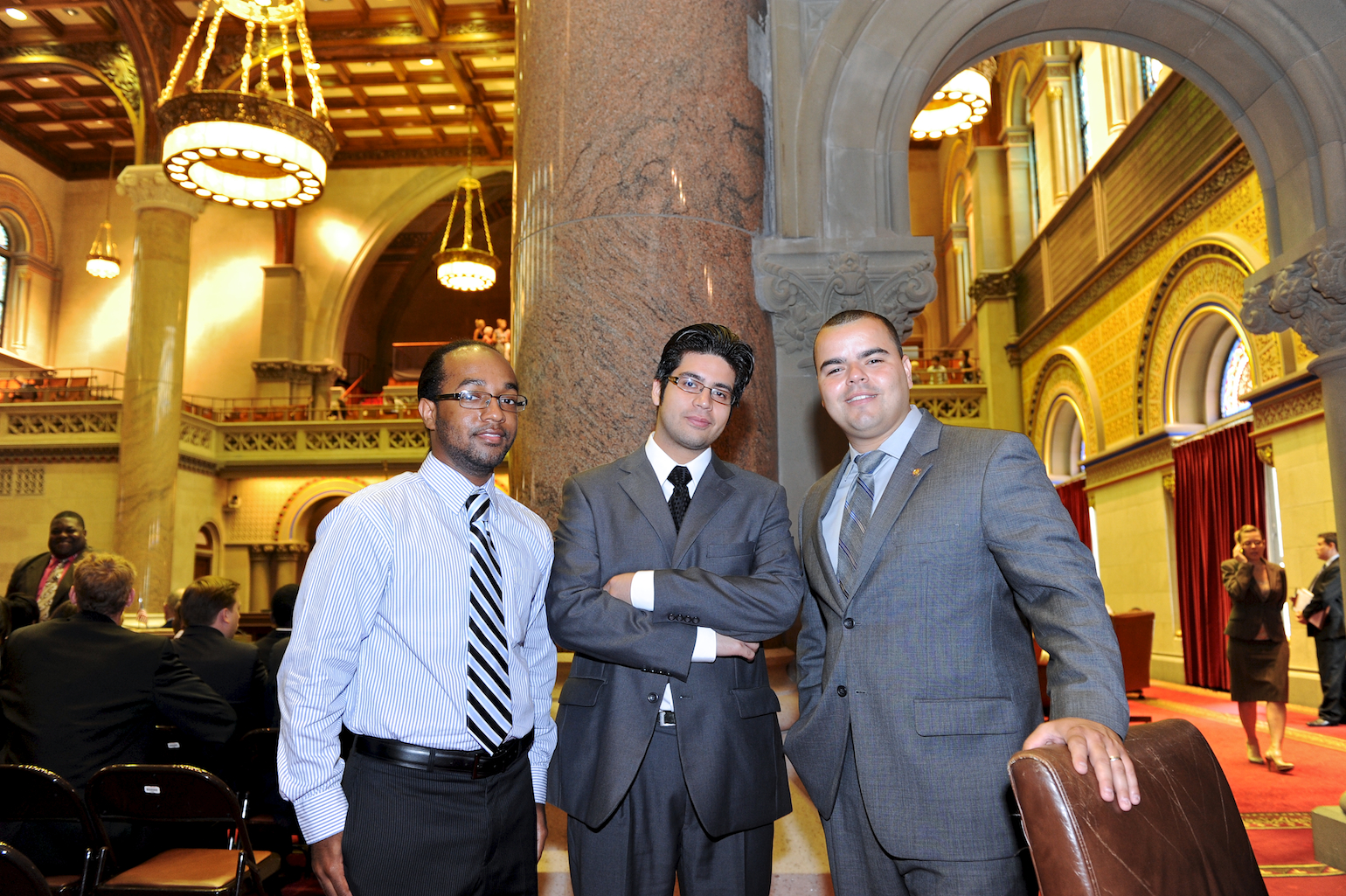 Explore more about DASNY, our services and our valued clients
Together, we help provide the foundation for the healthy, educated and resilient communities that make New York thrive.
What We Do
While many firms provide financial, design and construction services, DASNY provides integrated project services while adding a unique understanding of New York's regulatory environment.
Our Services
We have partners across this great state, from best-in-class health care facilities and world-class schools to groundbreaking centers for scientific innovation.
Our Clients