FIT's New Academic Building project will transform the college's identity. The 10-story, approximately $145 million LEED Gold building will contain 110,000-square-feet of much-needed additional space, including smart classrooms, studios, student assembly space, and administrative offices. 
Informational & Outreach Meeting
to Network & Discuss Bid Opportunities
May 8, 2018
Project Overview
The new building will be located directly behind and will connect to the Feldman Center, in a 75-foot setback from the West 28th Street property line. The project's design reflects FIT's embrace of openness, exploration and the robust exchange of ideas and will enliven West 28th Street, bringing light and animation to the street level.  Planning for the New Academic building began in 2002 with an award-winning proposal from SHoP Architects. The project is strongly supported by the students and faculty of FIT, and received unanimous approval from Manhattan Community Board Five.  
Presenters
Stephen Rosenthal, Director of Downstate - Planning, Design & Quality Assurance | DASNY
Master of Ceremonies
Sherry F. Brabham, Treasurer & VP for Finance & Administration | Fashion Institute of Technology (FIT)
Stephen Pitman, AIA LEED, Project Director | SHoP Architects
Dominick J. Fickeria, Senior Vice President | Hill International - Legacy JV
Wayne A. Benjamin, AIA, Assistant Director, Resource Acquisition: Opportunity Programs Group | DASNY
To learn more about the project, follow this link to the presentation.
Who will attend? 
Construction contractors, primes and subs, including NYS-certified Minority and Women-owned Business Enterprises (MWBE) and Service-Disabled Veteran-owned Business (SDVOB) firms. 
When?
Tuesday, May 8, 2018
9:30AM-12:00PM
Where? 
Fashion Institute of Technology
Katie Murphy Amphitheatre 
227 West 27th Street
New York, NY 10001
NOTE: Please bring a government-issued ID.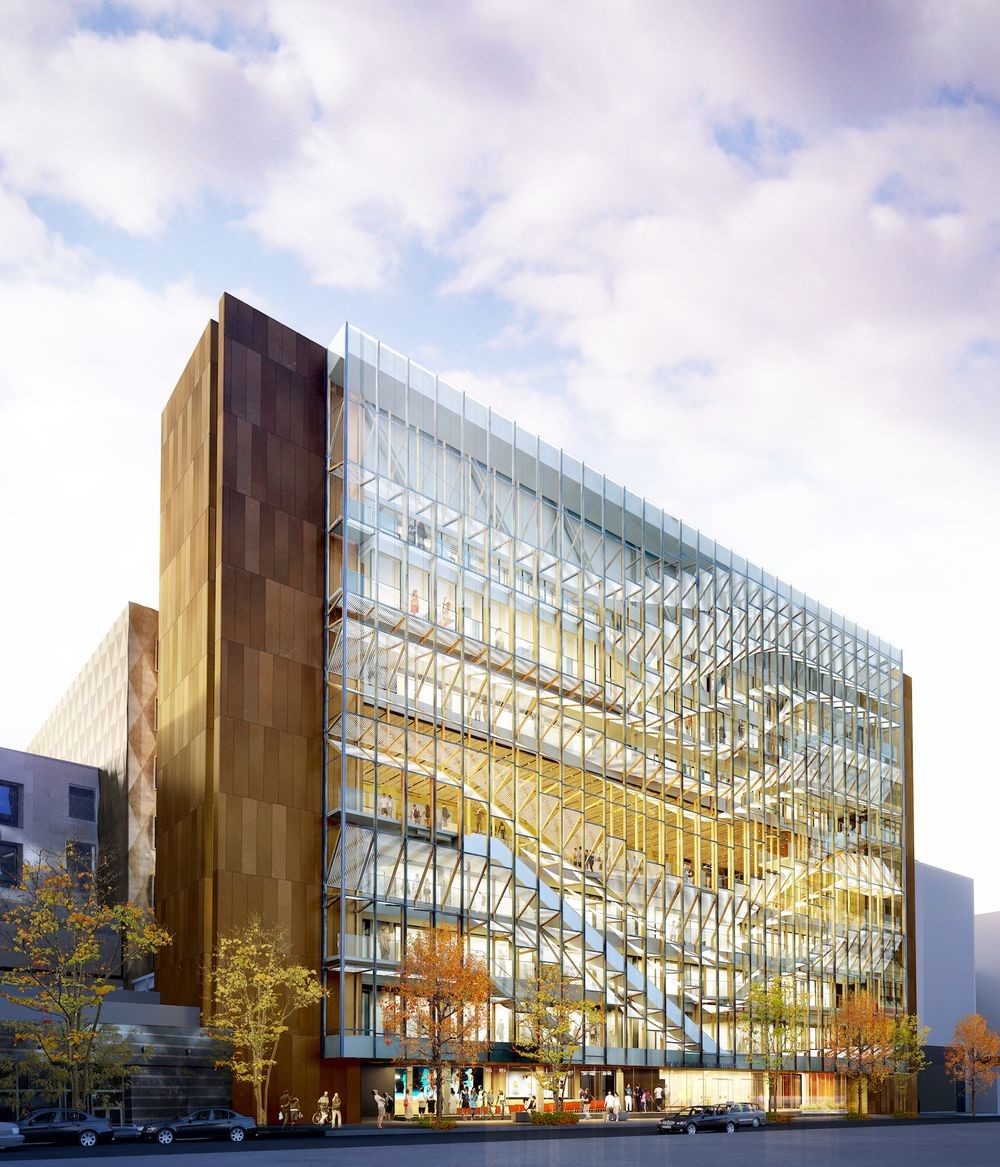 Explore Other DASNY Bid and RFP Opportunities
Learn More