How a comprehensive housing master plan can guide campus development.
Please join us on Tuesday, October 3, 2023 from 12 - 1:30 p.m. for a complimentary Lunch & Learn Seminar on how master planning can adequately prepare higher education institutions to address current and future student housing needs.  
Lunch. Learn. Earn: 1.5 American Institute of Architects (AIA) credit hours will be offered for this session.
Featured Speakers
Lynne Deninger, AIA, LEED AP, BD+C, Principal,  CannonDesign - With over 30 years of experience planning and designing various project types, with a specialty in student life, Lynne has developed deep expertise in the design of university architecture. She possesses a dynamic leadership presence that she has applied in numerous and diverse capacities both on campus and in the workplace. Leading student focus groups and workshops in the early programming phases of a project, Lynne uses her strong communication skills to mine ideas that improve outcomes. Strongly committed to green design, Lynne is a LEED-accredited professional with experience managing interdisciplinary teams of professionals responsible for establishing integrated sustainable strategies.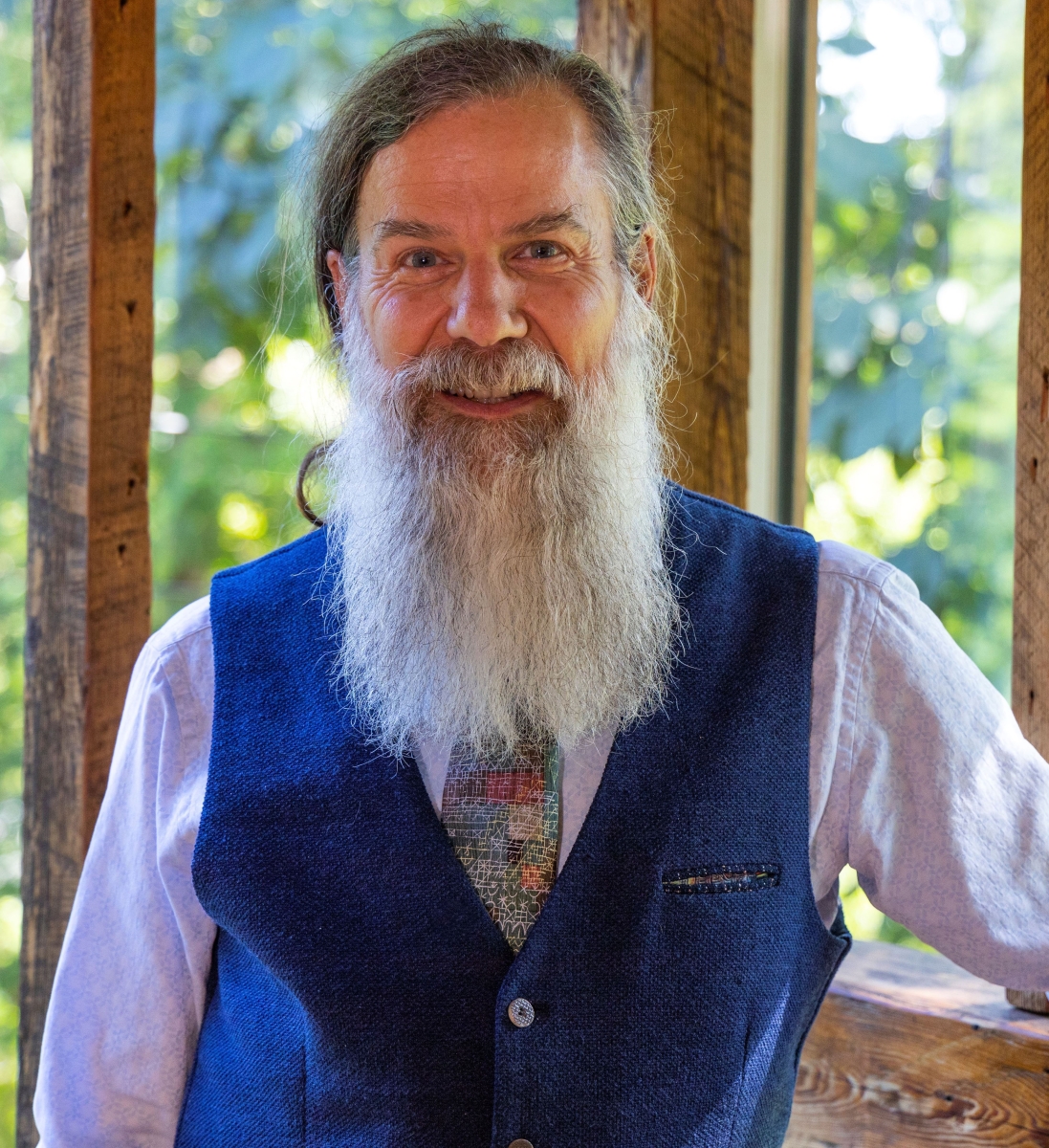 Bart Trudeau, AIA, President, Trudeau Associates - Bart is a passionate and experienced campus planning architect who enjoys working with the best and brightest facility professionals from public and private institutions to drive their strategic objectives with well thought out planning. His areas of expertise include campus planning, facilities planning, and capital planning, with a focus on student housing and student life facilities. He finds great satisfaction in bringing diverse campus stakeholders together to achieve a common goal in the planning and design process. With an affinity for numbers and financial and data analysis, Bart has successfully planned over 23 thousand beds valued at $1.7 billion, of which over $500 million has been built to date. He is comfortable speaking to a variety of audiences in higher education, including students, staff, administrators, and faculty.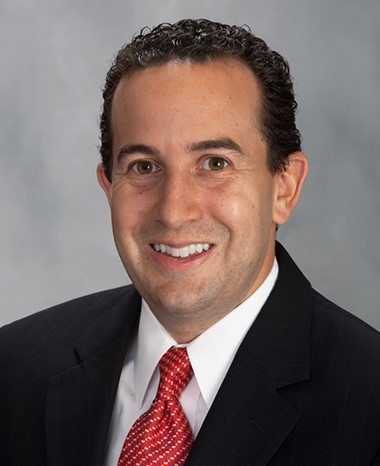 Jeffrey D. Turner, LEED AP, Executive Vice President, Brailsford & Dunlavey - Mr. Turner has been with Brailsford & Dunlavey since 1994 and currently oversees B&D's higher education practice group. He has a diversified program management background that includes work on over 600 assignments in almost every state in the country. Mr. Turner is a highly sophisticated engineer of complex financial models that test the performance of facilities under a wide variety of market conditions. A respected thought leader for the firm, Mr. Turner is considered a leading national expert on higher education real estate and public private partnerships. He is a frequent lecturer on campus real estate, campus life facilities such as student housing, athletics/recreation and dining, town gown issues, and other public-private partnerships, and was asked to be the keynote speaker at a national conference on P3 partnerships.
Topics will include: 
Assessing Existing Residential Conditions

Understanding Market Realities

Developing Your Campus Living Stategy

Enhancing the Student Experience
Who should attend: Campus Planning, Facilities Management, Residential Life, Sustainability, Student Health and Counseling, and other professionals interested in learning about novel ways to address current and future student housing needs.