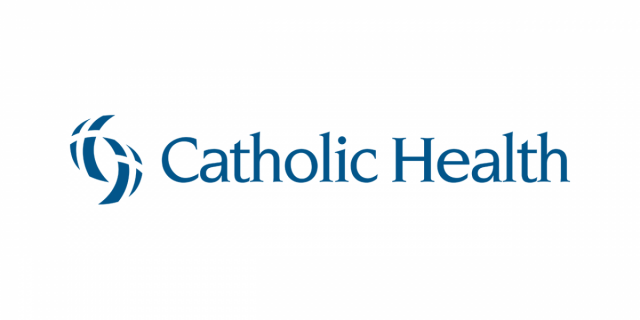 Proceeds will fund state-of-the-art medical records system;
renovations and expansions at Mercy of Buffalo, Sisters of Charity, Kenmore Mercy, and Mount St. Mary's Hospitals  
Albany, NY – Gerrard P. Bushell, Ph.D., President & CEO of the Dormitory Authority of the State of New York (DASNY), announced today Catholic Health System, Inc. issued more than $180 million in bonds through DASNY, in a financing led by Bank of America, Merrill Lynch. 
"DASNY is thrilled its financing structure has provided the Catholic Health System the flexibility it needs to expand and equip several of its operating and intensive care facilities, and advance its electronic medical records technology," said Dr. Bushell. "From expectant mothers, to newborns and the elderly, patients in need of treatment and recovery now have even more health care options available to them in Western New York."
Proceeds from the bond issuance will be used to fund various capital projects and to refund certain bonds. Capital projects include:

The implementation of an electronic medical records system, connecting the health system's hospitals, home care, long-term care, clinician offices, health centers and ancillary services in the community;
The renovation and expansion of the operating room, sterile processing department, and cardiac catheterization lab at Mercy Hospital of Buffalo;

The renovation and expansion of Catholic Health's new, state-of-the-art Neonatal Intensive Care Unit (NICU) at Sisters of Charity Hospital, as well as the expansion of SOCH's endovascular and maternity services;

The expansion of the operating room and permanent MRI at Kenmore Mercy Hospital;

Electrical upgrades at Mount St. Mary's Hospital; and

Construction and renovations of the Transitional Care Center at McAuley Residence.
"We have outstanding caregivers throughout Catholic Health. This, coupled with our ability to leverage the most advanced clinical and information technology and state-of-the-art infrastructure upgrades, allows us to continue to bring the highest quality care to patients throughout Western New York," said Mark A. Sullivan, President & CEO of Catholic Health. "This bond issuance will enhance these efforts, including implementing the country's most advanced Electronic Health Records technology, to help us remain the regional leader in quality and patient safety."
About Catholic Health
Formed in 1998 under four religious sponsors, Catholic Health in Buffalo, NY is a not-for-profit healthcare system that provides care to Western New Yorkers across a network of hospitals, primary care centers, imaging centers, and several other community ministries.