City University of New York (CUNY)
The City University of New York (CUNY)
Delivering $380 Million in Energy Efficiency Projects for CUNY
City University of New York (CUNY)
In 2017, The City University of New York and DASNY teamed up to deliver $380 million in energy efficiency projects on 15 campuses, helping CUNY fulfill New York State's BuildSmartNY initiative to reduce energy consumption in public buildings.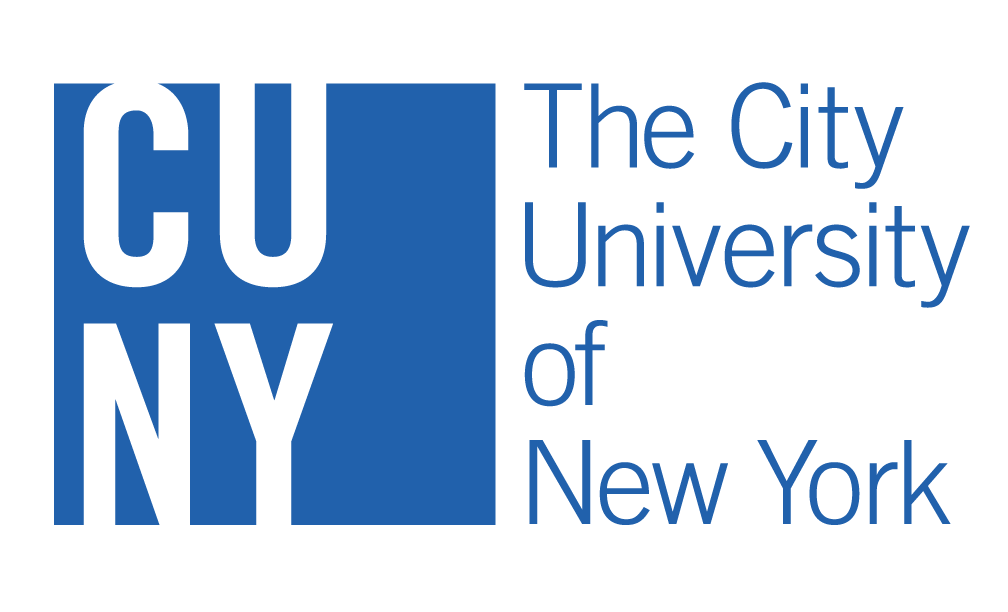 "With these energy efficient projects across the CUNY system, New York continues to lead the way in making innovative upgrades to preserve our environment and reduce our carbon footprint," Governor Cuomo said. "Today's fight against climate change is vital to securing a clean energy tomorrow, and projects like this bring us one step closer to a cleaner, greener New York for all."
The upgrades ranged from the addition of high-efficiency lighting to the replacement of outdated heating and cooling equipment, including:
• Installation of Variable Frequency Drives for heating and cooling systems, which enable motors to run only at the speed necessary to meet climate control needs rather than a constant full speed, reducing energy consumption.
• Upgrades to electronic and digital controls that enable more precise operations than mechanical predecessors.
• Replacement of forced-draft cooling towers with induced draft towers, which reduces energy consumption by fan motors and can exchange heat more efficiently.
BuildSmartNY, launched by Former Governor Andrew Cuomo in 2012, saves taxpayer dollars and creates thousands of jobs while significantly reducing greenhouse gas emissions. 
The work also complements the Governor's Reforming the Energy Vision strategy to build a clean, resilient and affordable energy system for all New Yorkers. REV is ensuring New York State reduces statewide greenhouse gas emissions 40 percent by 2030 and achieves the internationally recognized target of reducing emissions 80 percent by 2050.