Siebert Cisneros Shank & Co.
Siebert Cisneros Shank & Co
Adding Value at Every Step
Siebert Cisneros Shank & Co.
In 1996, Suzanne Shank founded Siebert Cisneros Shank & Co., L.L.C. She has been busy since, partnering with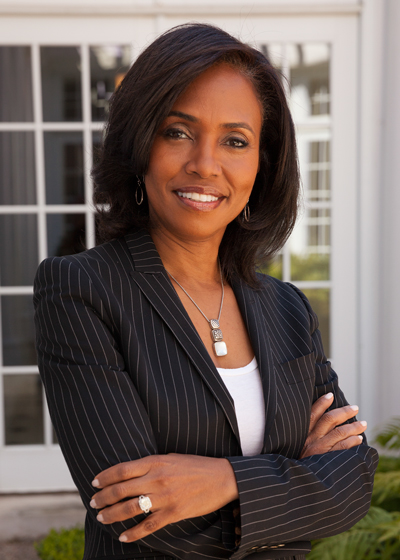 DASNY and growing the MWBE full-service investment banking and financial services firm into national prominence as its majority owner.
Siebert Cisneros Shank & Co.'s partnership with DASNY started more than 20 years ago, and its role has grown from a member of DASNY's co-manager pool of underwriters to senior manager. The company, which provides comprehensive strategic planning, capital raising and risk management guidance, has also helped DASNY develop two new bond programs while working with majority firms: The Worker's Compensation Employer Assessment Revenue Bond Program and the State University of New York (SUNY) Dormitory Facilities Revenue Bond Program. Both have greatly benefited New York State.
Since founding Siebert Cisneros Shank & Co., Ms. Shank has participated in more than $1.4 trillion in principal amount of municipal bond transactions and $1.1 trillion in corporate bond and equity transactions, according to Crain's Detroit Business.
Her work has been recognized repeatedly. Most recently she was inducted into the "Academy of Engineering Alumni" by Georgia Tech, named "Entrepreneur of the Year" by the National Association of Securities Professionals, was included in NBC's "Grio 100 List," which honors African American leaders nationally, and received the Municipal Forum's Austin Koenen Career Achievement Award.
Ms. Shank is joined by other stakeholders in leading Siebert Cisneros Shank & Co — Henry Cisneros, William Thompson, Jr., Gary Hall, Victor Miramontes, and Sean Duffy.