DASNY has solutions to meet your capital needs.
Today, we are delivering One DASNY, a complete integration of our resources in finance, design and construction, and a path for greater collaboration and coordination. Partnering with DASNY means access to our full compliment of resources.
We understand that technology, shifting policies and tightening resources are pushing our clients to broaden their core missions. DASNY is uniquely positioned as a leader in the low-cost bond market and as a builder to help you navigate the regulatory environment and bring your next project to fruition.
Covered in DASNY's mission are many programs serving customers with projects that may be smaller in cost, but still improve the quality of life in New York -- public libraries, municipal buildings and courthouses, treatment clinics, homeless housing, state parks and flood control projects.

Financing, Design and Construction for Public Libraries Brochure | PDF
Meet Our Public Use Facilities Team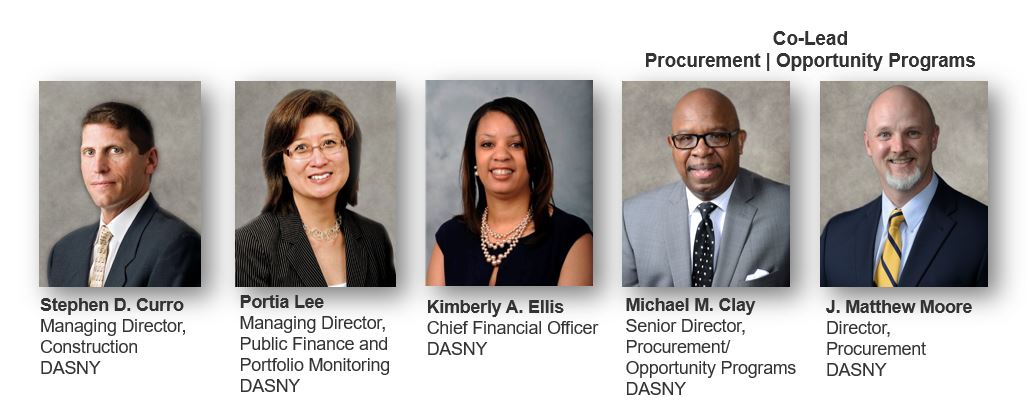 "Under Governor Cuomo's leadership, OASAS and DASNY have partnered to expand treatment programs across New York State. This construction boom will make treatment services vastly more accessible for New Yorkers suffering from substance-use disorder."
Arlene Gonzalez-Sanchez
Commissioner, New York State Office of Alcoholism and Substance Abuse Services 
Select Clients and Partners
Boards of Cooperative Educational Services (BOCES)

Governor's Office for Storm Recovery

InterAgency Council

New York City Housing Authority

New York State Department of Environmental Conservation

New York State Department of Health

New York State Homeless Housing Program

New York State Office of Mental Health

New York State Office for People With Developmental Disabilities (OPWDD)

New York State Office of Alcoholism and Substance Abuse Services (OASAS)

New York State Office of Parks, Recreation and Historic Preservation

NYSARC, Inc.

Public Libraries

School Districts
Public Use Facilities Success Stories