"For more than 50 years, DASNY and CUNY have built and rebuilt the foundation for education in New York City -- creating a future defined by discovery and economic prowess."
William Thompson
Board of Trustees Chair, CUNY
DASNY has long-partnered with higher education institutions across New York State to help meet their capital needs. 
On behalf of our valued clients, we are delivering One DASNY, a complete integration of our resources in finance, design and construction, and a path for greater collaboration and coordination. Partnering with DASNY means access to our full compliment of resources. 
We understand that technology, shifting policies and tightening resources are pushing our clients to broaden their core missions. DASNY is uniquely positioned as a leader in the low-cost bond market and as a builder to help you navigate the regulatory environment and bring your next project to fruition.
Regardless of the size or complexity of your next project, turn to DASNY. Together we can shape New York's communities and help them flourish. 
Largest Deal: In 2021, DASNY issued $233 million for a private, not-for-profit higher education institution.
Meet Our Higher Education Solutions Team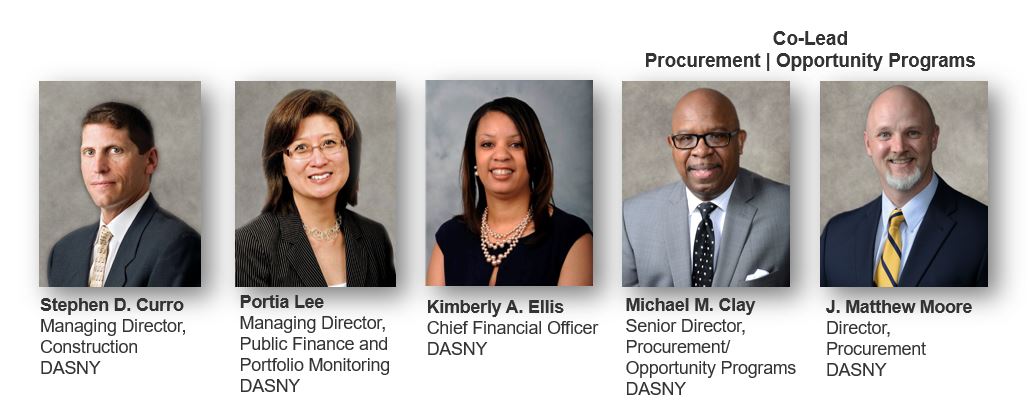 "NYU's expanded presence in Downtown Brooklyn will lead to innovative solutions to real challenges facing the world's urban centers and create new opportunities that the University can develop collectively with the technology industry. We thank DASNY for its partnership in helping bring our vision to reality."
Andrew Hamilton
President, New York University
 
Select Clients and Partners
City University of New York (CUNY)

State University of New York (SUNY)

Columbia University

Cornell University

Fordham University

New York University

Pratt Institute

Siena College
Higher Education Success Stories