"The DASNY team worked in tandem with us to stay on budget and accommodate our patient and operational needs."
Edmund J. Coletti
Chief Executive Officer, Helen Hayes Hospital
DASNY is evolving and has solutions to meet your hospital's capital needs.
On behalf of our valued clients, we are delivering One DASNY, a complete integration of our resources in finance, design and construction, and a path for greater collaboration and coordination. Partnering with DASNY means access to our full compliment of resources. 
We understand that technology, shifting policies and tightening resources are pushing our clients to broaden their core missions. DASNY is uniquely positioned as a leader in the low-cost bond market and as a builder to help you navigate the regulatory environment and bring your next project to fruition.
Regardless of the size or complexity of your next project, turn to DASNY. Together we can shape New York's communities and help them flourish.
Meet Our Health Care Solutions Team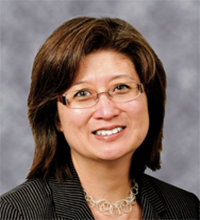 Portia Lee
Managing Director, Public Finance and Portfolio Monitoring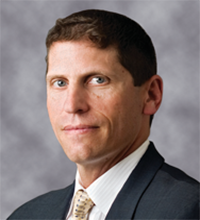 Stephen D. Curro, P. E.
Managing Director, Construction
"DASNY serves as our advocate with the Department of Health on both the Certificate of Need and financing issues, ultimately resulting in a seamless process."
John McGovern
Senior Vice President, Financial Planning
Northwell Health
Select Clients and Partners
Montefiore Medical Center

Mount Sinai

NYS Department of Health (DOH)

NYS Office of Mental Health (OMH)

Northwell Health

Parker Jewish Institute

Providence Rest

United Health Services
Health Care Success Stories